We have been servicing Southern California with Tile since 1998. We offer the lowest prices on tile and installation services in Los angeles and Orange County. Rest assured your tile project will be beautiful and since we are licensed by the state of CA (c-54 cslb tile trade license) the workmanship will be beyond industry standards. The tile trade is not an easy trade, we have over 35 years experience. You will not experience common tile issues such tenting, lippage, bad grout joints, warpage, cracked silicone, water damage etc. We also offer tile from the best manufacturer. Our factories have excellent quality control to reduce the natural occurrence of warpage, color consistency and many other important factors that equals a durable and beautiful tile that will last for years.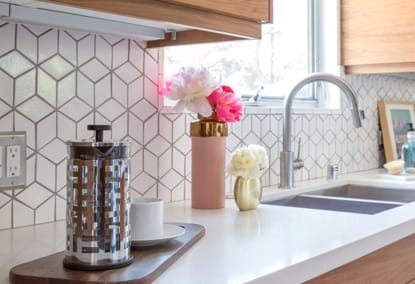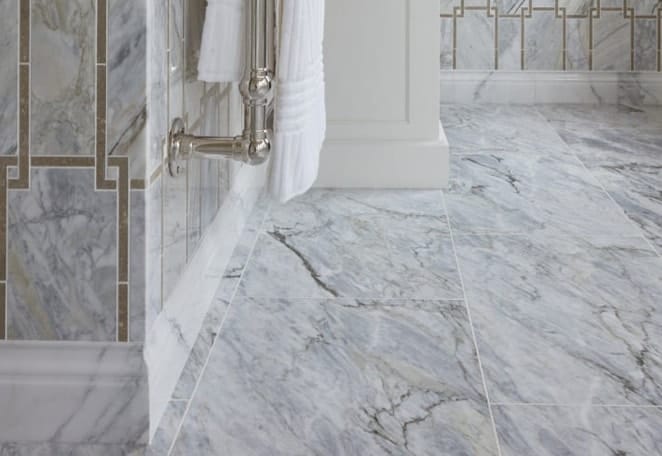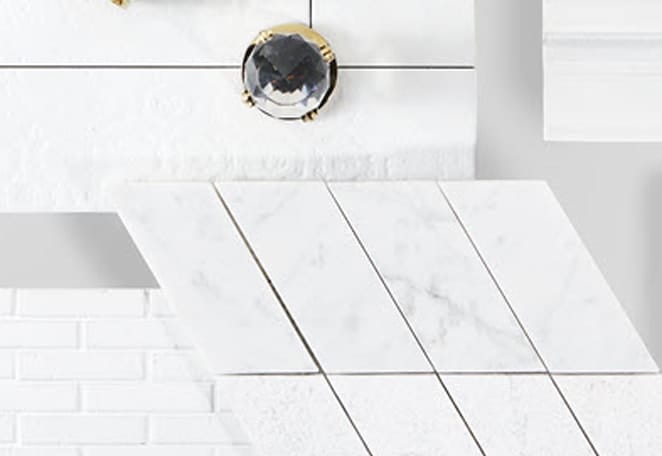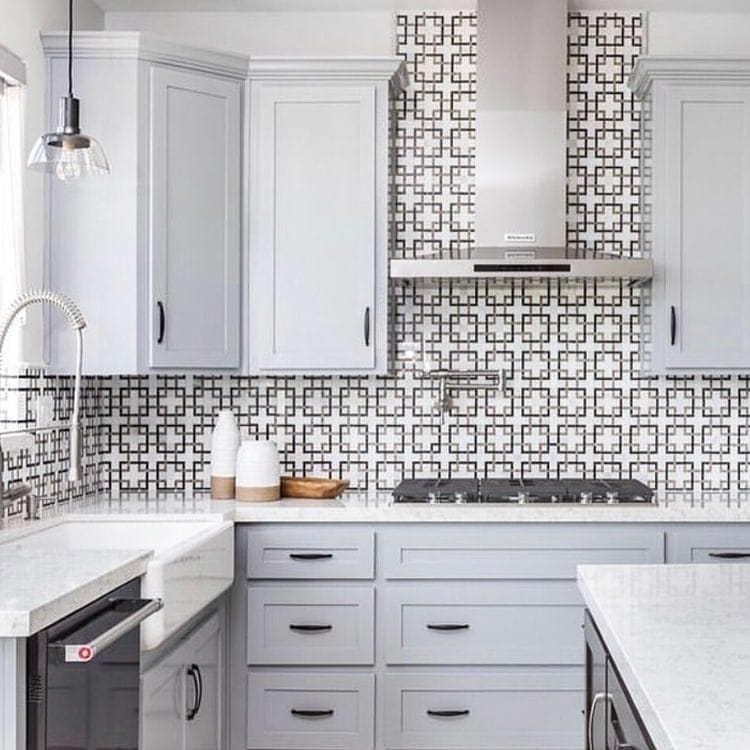 Tile Styles & Patterns We Offer
Subway tile
Concrete look porcelain
Marble Look
Natural stone tile: marble,granite, limestone, slate
Hexagon Tiles & Mosaics
Herringbone Tile & Mosaic
Decorative Tile
Handmade tile
Encaustic cement tiles
Marble Stone & Mosaics
Glass
Pebble
Stacked stone
Waterjet Mosaics
Fabric Look
Metal Look
Wood Look
3D tiles
Geometric Tile & Mosaics
Arabesque Tile
Penny /Round Mosaics
Brick & Square Mosaics
Floral Tile & Mosaics
Crackled
Diamonds
Basketweave
Quarry, Travertine and Slate tile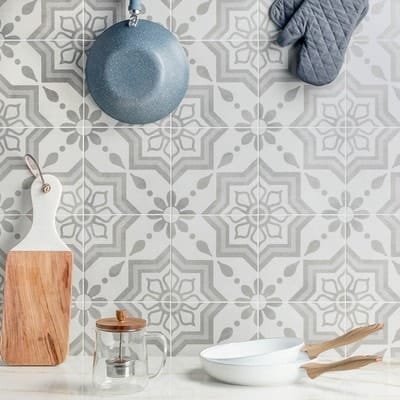 Msi
Arizona Tile
Bedrosians Tile
Porcelanosa
Daltile
Roca Tile
Happy Floors Tile
Emser Tile
Belleza Tile
Tilebar & Floor & Decor parter
Crossville / Longust
+ many more factories
We abide by the strict guidelines of the TCNA & the contractor state license board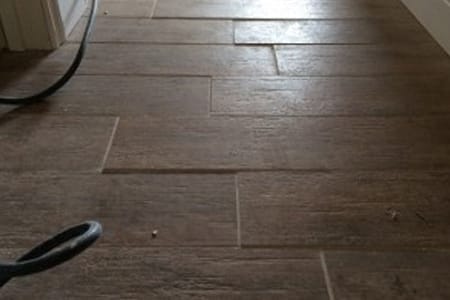 Avoiding Lippage
As a pro tile installer, tile lippage is one of the worst things to happen to you. A slightly uneven floor or material problem can compromise the entire project if you're not careful. One of the most common mistakes contractors and DIYers make is not using a tile leveling system to prevent tile lippage. Not only that the difference in height between the edges of the adjacent tiles is aesthetically unappealing, but it can also turn into a tripping hazard.
"problems are most common when 50% offsets are used, or wherever the center of one tile is beside the end of another. When such is the case, even minimal warpage can create lippage, because the highest point on the surface of one tile is directly beside the lowest point on another."
Tile Size Affects Tile Installation:
Offsets and grout joints are particularly critical when you are installing larger tile sizes and rectangular tile such as a wood plank tile where the length is much greater than the width. Since tile is trending larger, it's important to understand how size affects tile installation so you have a floor that meets your expectations for lippage and truly delights you forever.
In this article, we'll review how to properly manage lippage when installing large-format pressed tiles.
Check out our blogs for more must know knowledge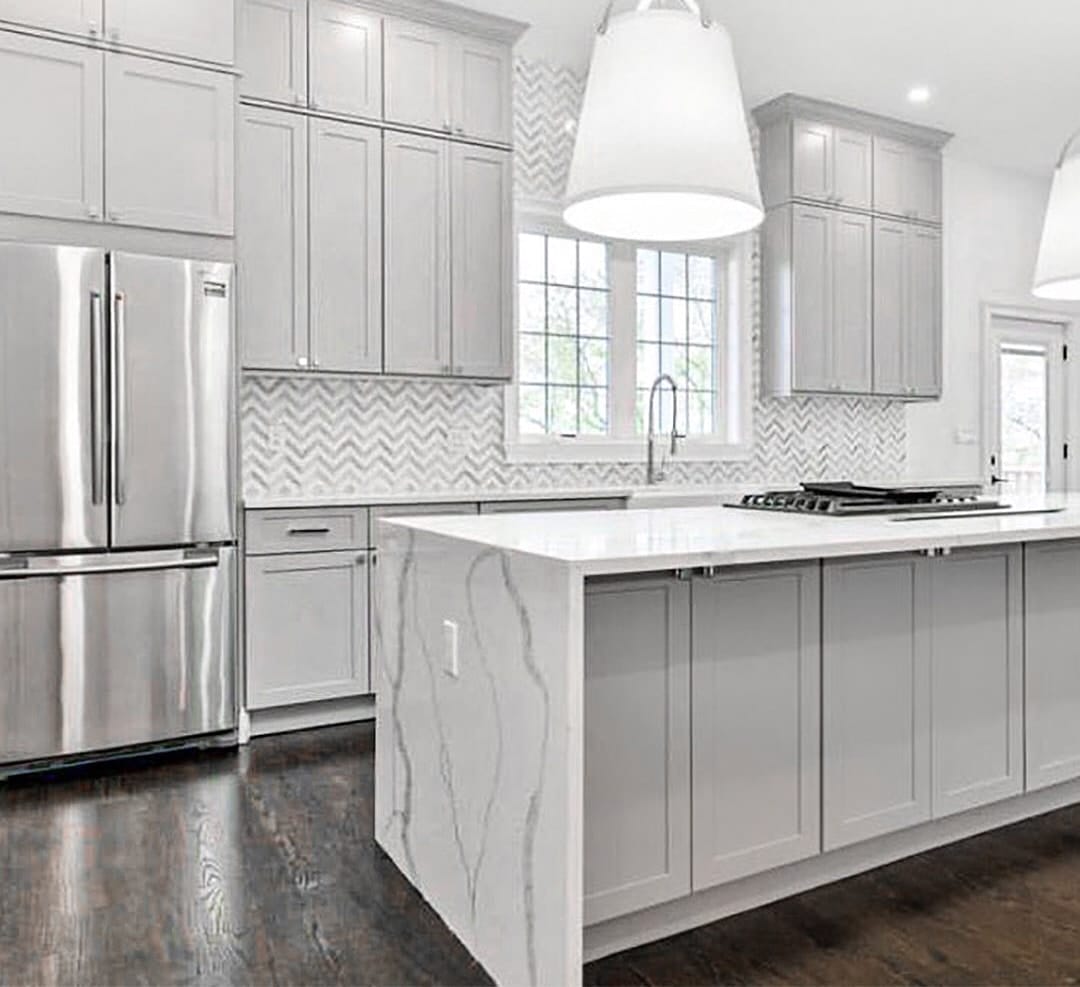 Please contact us for a quote on your marble slabs for your kitchen and bathrooms!