Quartzite Countertops Los Angeles
Quartzite is a very hard metamorphic rock that originated as sandstone. Through a process of high heating and pressurization sandstone is transformed into Quartzite, an extremely strong and durable natural stone. When heated, individual quartz pieces recrystallize giving it a beautiful and decorative sparkling pattern. Quartzite is ideal for any countertop surface due to its strength and long-lasting composition. Consider quartzite countertops for its strength, beauty, and overall durability.
Designers are crushing over quartzite, and we aren't the least surprised. Quartzite is heat resistant, doesn't scratch or etch like some surfaces can, and being a natural product each slab offers exquisite one-of-a-kind looks to give your countertop a personal signature. In an impressive array of colors, and veining that runs soft and subtle to bold and beautiful, watch this short video and rediscover one of Mother Earth's richest treasures
How much will my Marble & Quartzite Counter Tops cost?
Getting an estimate & professional 3D design is as easy as 1-2-3!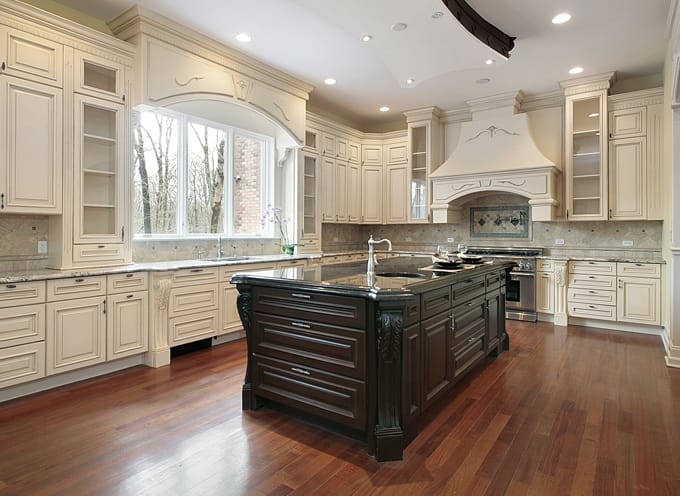 Send us measurements & pictures via email, text or walk in - or we offer free in home measurements.
Tell us what style & color you're interested in.
You will then receive an itemized quote & 3D design that is 98%-100% accurate!
Rest assured, we will go over the fine details & revisions of your custom design together at a later stage in your home – However, your price quote will not change!
Marble & Quartize Counter Tops
Lowest prices on Marble & Soapstone Counter Tops prefab & slab for your Kitchen & Bath in Los Angeles & Orange County!
Extensive line of Marble Slabs, Tiles, Moldings + much more!
Origination from all over the world, we carry marble tiles in a variety of sizes, moldings, mosaics, murals, medallions & more. In addition to our remarkable marble products, we also offer professional installation & fabrication at competitive prices as well.
Prefabricated Quartzite Counter Tops Prices
Taj Mahal 108"x42" island
Taj Mahal Counter 112"x26"
White Macaubas 108"x42" Island
White Macaubas Counter 112"x26"
Choice Granite Inc. is your go to source if you need quartzite counter tops in Los Angeles!
We have over 155 positive yelp reviews! Please visit yelp and review all of our wonderful reviews on our materials & installation services.
Please note we do not sub contract any of our services! We have been in business since 1998. Quartzite is a decorative stone and may be used to cover walls, as roofing tiles, as flooring, and stairsteps. Its use for countertops in kitchens is expanding rapidly. It is harder and more resistant to stains than granite.
Many Quartzite and Marble choices to choose from
Please contact us for slab pricing.
Lowest fabrication rates, highest quality!
Crema Marfil, Thassos White, White Carrara , Durango Marble, Royal White, Green Marble, Brecia, & Emperador Dark, All on sale!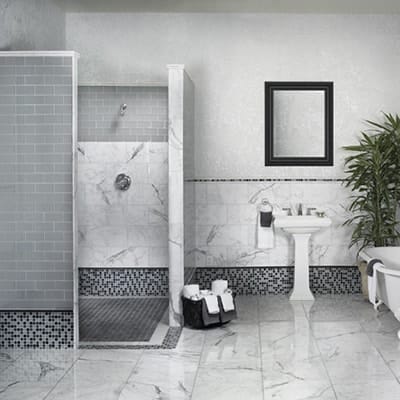 Taj Mahal Quartzite – Leather finish
Available in a leathered finish. Give us a call for pricing.
We also offer Limestone, Soapstone & Travertine Slabs Los Angeles Prefab & Slab