Natural Stone Information Los Angeles
Explore our expansive selection of slabs and countertops available for your project. In addition to granite, marble, travertine, limestone, slate, and Q Premium Natural Quartz, we also carry prefabricated countertops. Select the MSI Countertop Selection Guide if you're looking for ideas. This handy tool will help you from start to finish with product information, design tools to envision your kitchen and actual slabs available at the MSI warehouse closest to you.
Los Angeles Quartz, porcelain & quartzite slabs
Essential Actions for Quartz and Marble Countertops: A Comprehensive Guide
Quartz and marble countertops are elegant and durable options that can enhance the beauty and functionality of any kitchen or bathroom. To make the most of these surfaces, it's crucial to understand the essential actions required for their installation, cleaning, maintenance, usage, selection, design, upgrading, repairing, removing, and replacing. In this comprehensive guide, we will explore each of these verbs and delve into the best practices associated with quartz and marble countertops.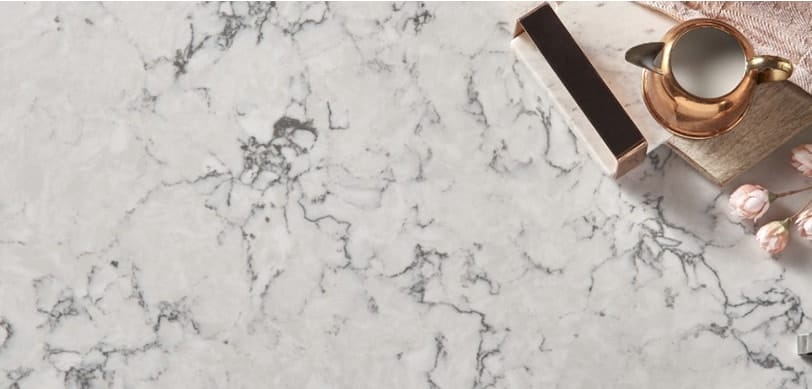 TRY THIS LOOK IN OUR KITCHEN
VISUALIZER
Natural stone countertops are always in style. We travel the world over to bring you the most luxurious, irresistible, and affordable collections on the market – including Italian marble, Brazilian soapstone, and Indian quartzite.
Preview actual slabs in stock
Stile puts our love of beautiful veins and modern sophistication on display in large format, lightweight, and ultra-thin polished porcelain panels (6 or 12mm-thick). But why stop at the countertops? Stile is a modern-day marvel suitable for virtually all your interior and exterior residential and commercial projects.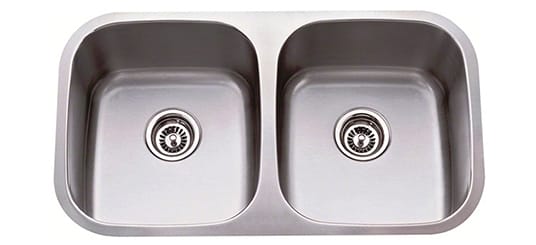 When you have a floating counter top, especially in a bathroom, a taller edge profile is needed which is called a skirt edge profile. This edge profile is subjective to its beauty, but since the counter is being 'floated' (no foundation like a cabinet vanity underneath) the skirt is needed to cover the plumbing pipes and valves. Skirt edge counter tops are commonly found in hotels and restaurants.
Waterfall Marble Counter top Edge
A waterfall drop down edge adds a visually pleasing impact to your kitchen, for a small price upgrade. A waterfall edge is easier to clean then the cabinet side panel. You still need the cabinet end panel, the stone will go on top of the wood panel. A waterfall edge is beautiful! But beware, sometimes when creating/ fabricating the waterfall edge in a veiny marble or a marble look quartz, the veins from the counter top surface, does not book match down into the waterfall. Sometimes it does, sometimes it does not- depends on a few factors… but it can be done no matter what for an added cost. To some people the normal flowy vein pattern is good enough, however some clientele its either book match or nothing. Blog on book matching coming soon.
Give some thought to your counter top edges and make sure to see samples because this little detail makes a huge impact!
This chiseled edge is simple- the edge of the granite is left unfinished. It is a great look for almost any look and always draws attention to itself. It shows the natural beauty of a stone as it appears in nature!
Slab Inventory Search Tool
Visit one of our showrooms to view tile samples. If you've seen a tile online that you like, send us an image and we can order it for you.