We offer standard RTA ready made sizes and custom sizes vanity cabinets. Available in our
traditional and also euro style.We have amazing prices and a quick turn around time. You can
create your own look by selecting any type of counter top and cabinet color and style!
How much will my new bath vanity cost?
Getting a bath vanity estimate & professional 3D design is as easy as 1-2-3!
Send us measurements & pictures via email, text or walk in - or we offer free in home measurements.
Tell us what door style & cabinet color you're interested in.
You will then receive an itemized quote & 3D design that is 98%-100% accurate!
Rest assured, we will go over the fine details & revisions of your custom design together at a later stage in your home – However, your price quote will not change!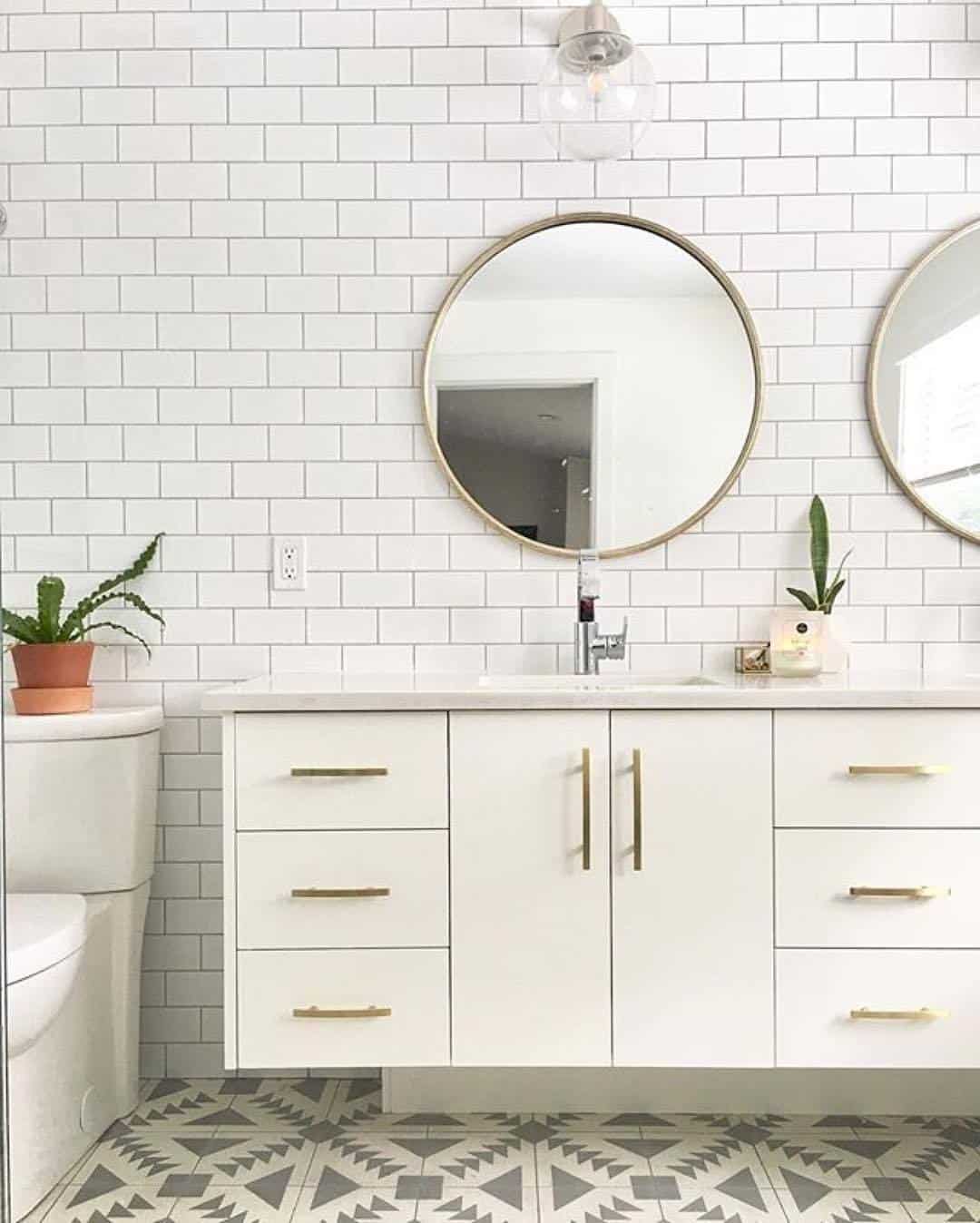 Standard length sizes:
36'' (Bank of 3 drawers available on right or left side)
48'' (Bank of 3 drawers available on right or left side)
60'' (single or double sink)
72'' (single or double sink)
Custom length sizes:
18''
24''
42''
45''
55''
84''
96'''
102''
108''
Additional Features available:
Tall linen pantry bath cabinets
Kitchen height vanity cabinet (34.5'' tall – 36'' finished height with counter top)
Make up knee drawer
Free 3D design of your vanity
Custom hutch style
Please make an appointment with us if you would like to discuss the vast details of the guidelines and code requirement.