Kitchen Back Splash Tiles
Kitchen back splash is a very important factor during your kitchen remodel, usually the least of your expenses, but has a very high impact on the look of your overall kitchen. We have many options to choose from here at Choice Granite Inc. From your timeless subway tile, to a fancy mosaic or a custom handmade tile, we have it all. We also carry the latest and most trending options as well. There are many shapes, colors, patterns and sizes to choose from when it comes to your selecting tile for your back splash. A tile back splash is the way to go if you want a modern kitchen, and will usually cost less then running what you placed on your counter top all the way up, such as quartz or marble running all the way up. Using a solid surface all the way up does make cleaning a bit easier since there are no grout lines, but it is a somewhat outdated look.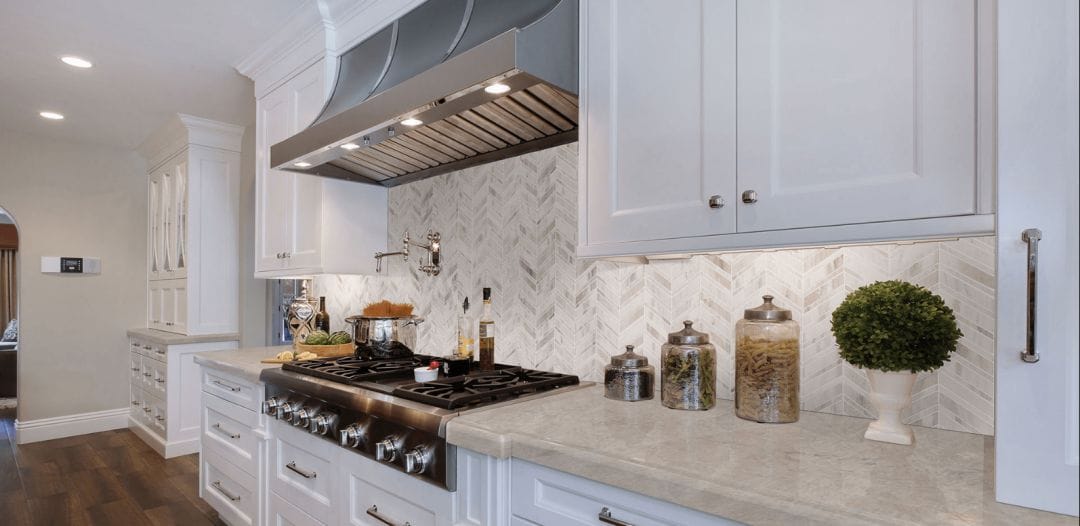 The kitchen back splash is one of the last items to be installed, so if you are having trouble deciding on which tile to choose (since there are endless options) you could proceed forward with installing everything else such as the floors, cabinets, counters & get your walls painted, then you can take samples of tiles to your home and see how it all ties in. Going this route, might delay your remodeling project / kitchen renovation a few days – but at leas you'll be able to make a better decision. A good way to start is by asking yourself if you want to go with a formal or informal style, then build from there. Do not worry too much about the right or wrong choice as beauty is in the eye of the beholder, but a good rule of thumb is to stick to contrast between the cabinets and counters and just select a tile that makes you feel good, go with your first instinct!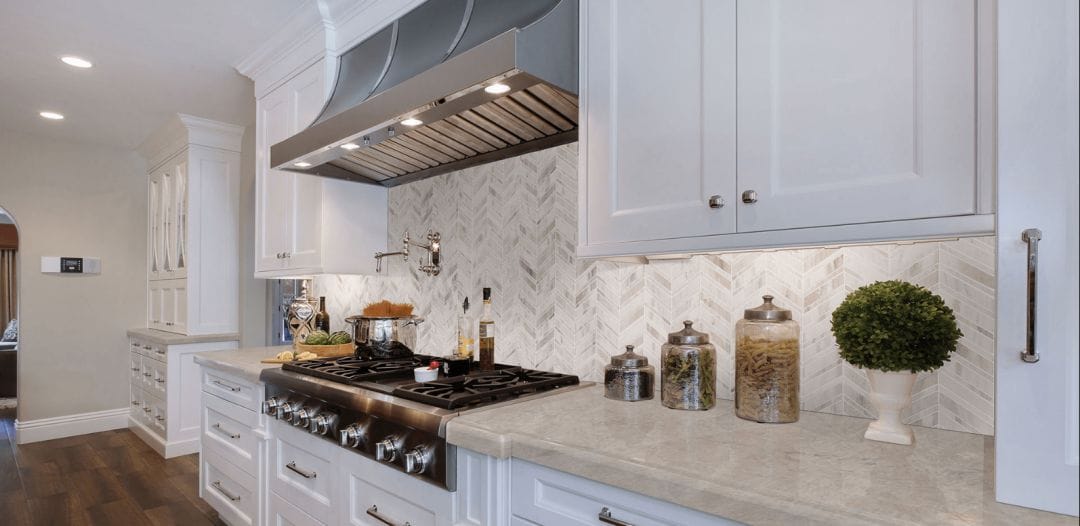 Visit one of our showrooms to view tile samples. If you've seen a tile online that you like, send us an image and we can order it for you.