Hollywood Home Improvement
Are you considering upgrading your home's look and looking for kitchen and bath remodeling services in Los Angeles, California? Choice Granite & Kitchen Cabinets Inc has a new location in Hollywood. We have been in business since 1999 and have four locations in Southern California. Our team comprises certified kitchen and bathroom designers with years of experience.
A popular choice in our Hollywood location is our Quartz Countertops.
If you are in the market for new kitchen countertops, consider choosing a company with expertise in installing quartz counters. We can provide you with a wide variety of options for your countertop. In addition, we offer hundreds of different quartz colors and patterns to help you design a countertop that fits your needs perfectly.
Our Hollywood clients like quartz countertops are more durable than natural stone. They're durable, hygienic, and affordable for most budgets.
Quartz countertops are now one of the most adaptable building products on the market, thanks to their varied stunning looks and bountiful advantages. From solid bold hues, neutrals, and bold hues to natural stone styles to concrete designs, quartz comes in a wide array of patterns and shades that perfectly suit any interior design.
Hollywood California, Kitchen & bath remodel
If you're looking for a kitchen remodeling provider, you've come to the right place. Choice Granite & Kitchen Cabinets is certified by the NKBA, CSLB, and BBB. Our team of designers and remodeling experts will help you design the kitchen or bathroom of your dreams. In addition, our professional staff will advise you about each element of your new space, from flooring and appliances to kitchen cabinets and countertops.
Hollywood Showroom
Address: 5065 Hollywood Blvd Unit 105 (next to AT&T).
Los Angeles, CA 90027
Phone: 323.426.9816
Hours: Monday – Friday 10 am to 5PM
Special weekend hours:
Saturday: 10 am – 5PM
Sunday: 11 am – 3PM
Visit our Showroom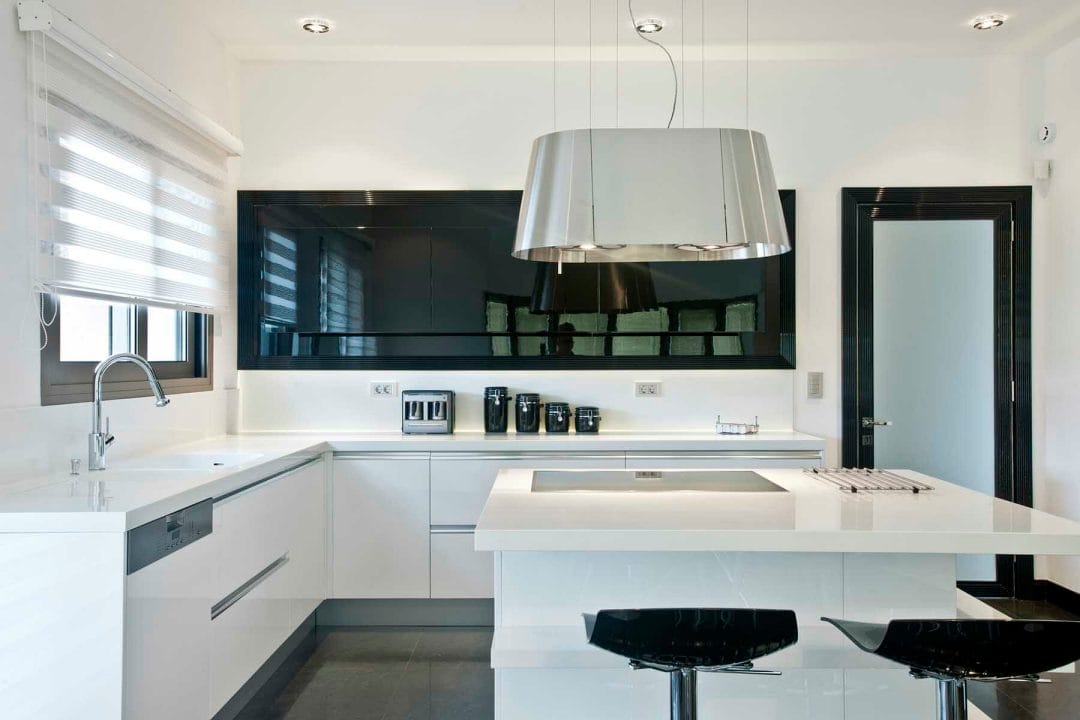 Choice Granite & Kitchen Cabinets Inc:
Let us show you why we are the best countertop company in Los Angeles.
Choice Granite & Kitchen Cabinets Inc. offers both high-end and affordable cabinets and guarantees you the lowest prices on the market. We can custom-make any cabinetry that you prefer, including wood, maple, oak, cherry, birch, pine, walnut, alder, or any combination of wood specie.
New Los Angeles Location, Specializing in Kitchen Backsplash Consultations and Installs.